Drove up to Pinal this morning to swap out some equipment. Getting to/from Pinal from the highway isn't difficult, just 18 miles, with 12 of them on a really great-condition (at least until the rains come) dirt road.
Once I was finished with my other hobby, I started down the road and parked at the Signal Peak turnoff (651B). As I'd never been to Signal, and I'd never used the mobile PeakBagger app to record a hike, I was able to do both and learn a thing or two or three new things.
The first thing I learned was that Signal was less than 300′ minimum prominence, and that's what I'd set my PeakBagger filter for, so Signal didn't show up until I dialed that down to 250′.
http://www.peakbagger.com/climber/ascent.aspx?aid=950119
7812′ elevation – clean prominence: 252′ – isolation: 1.1 mi
GPS log available at peakbagger link above.
Time-lapse video of trip from US 60 to Pinal and back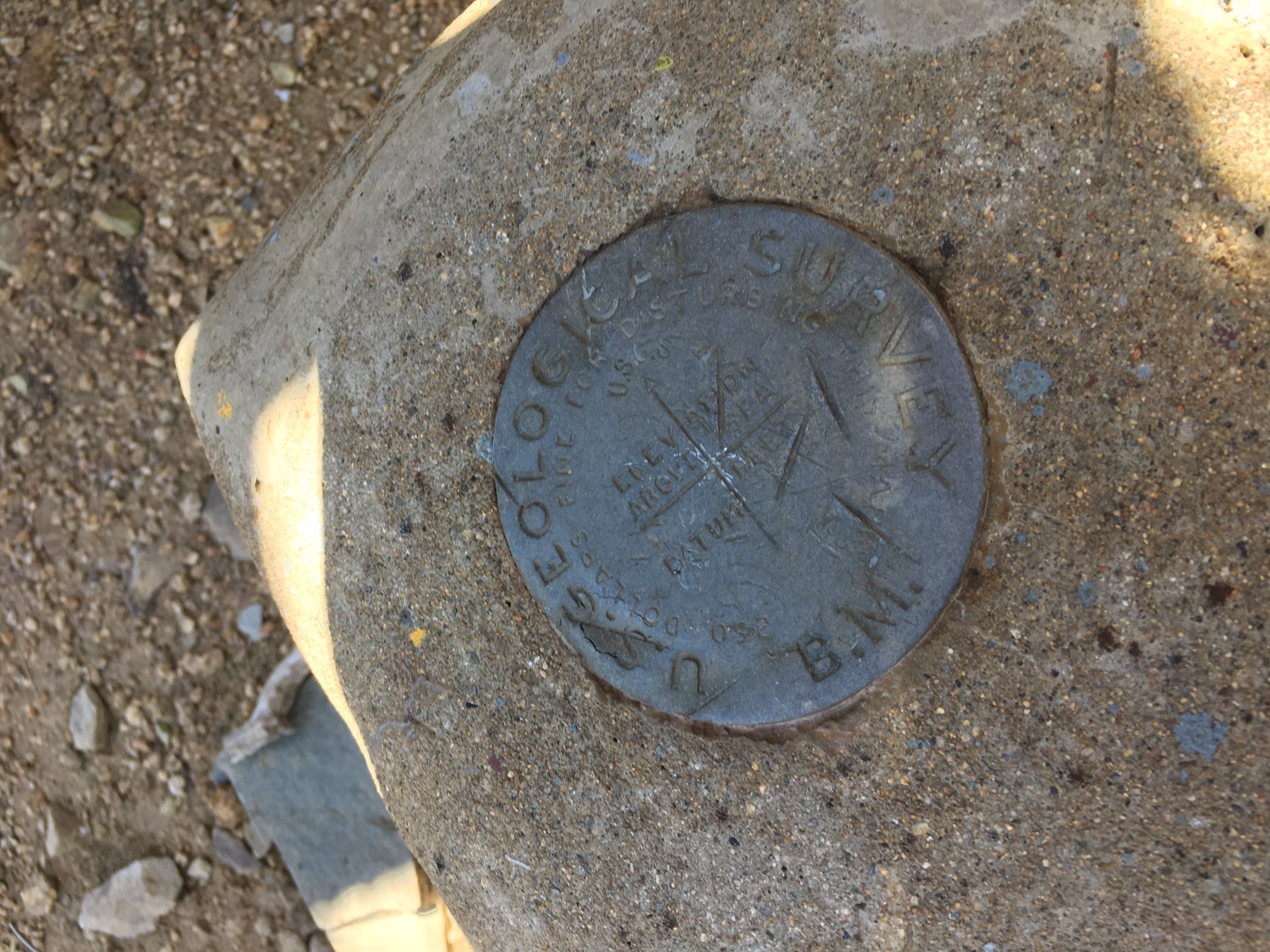 Signal Peak benchmark directly under fire lookout tower.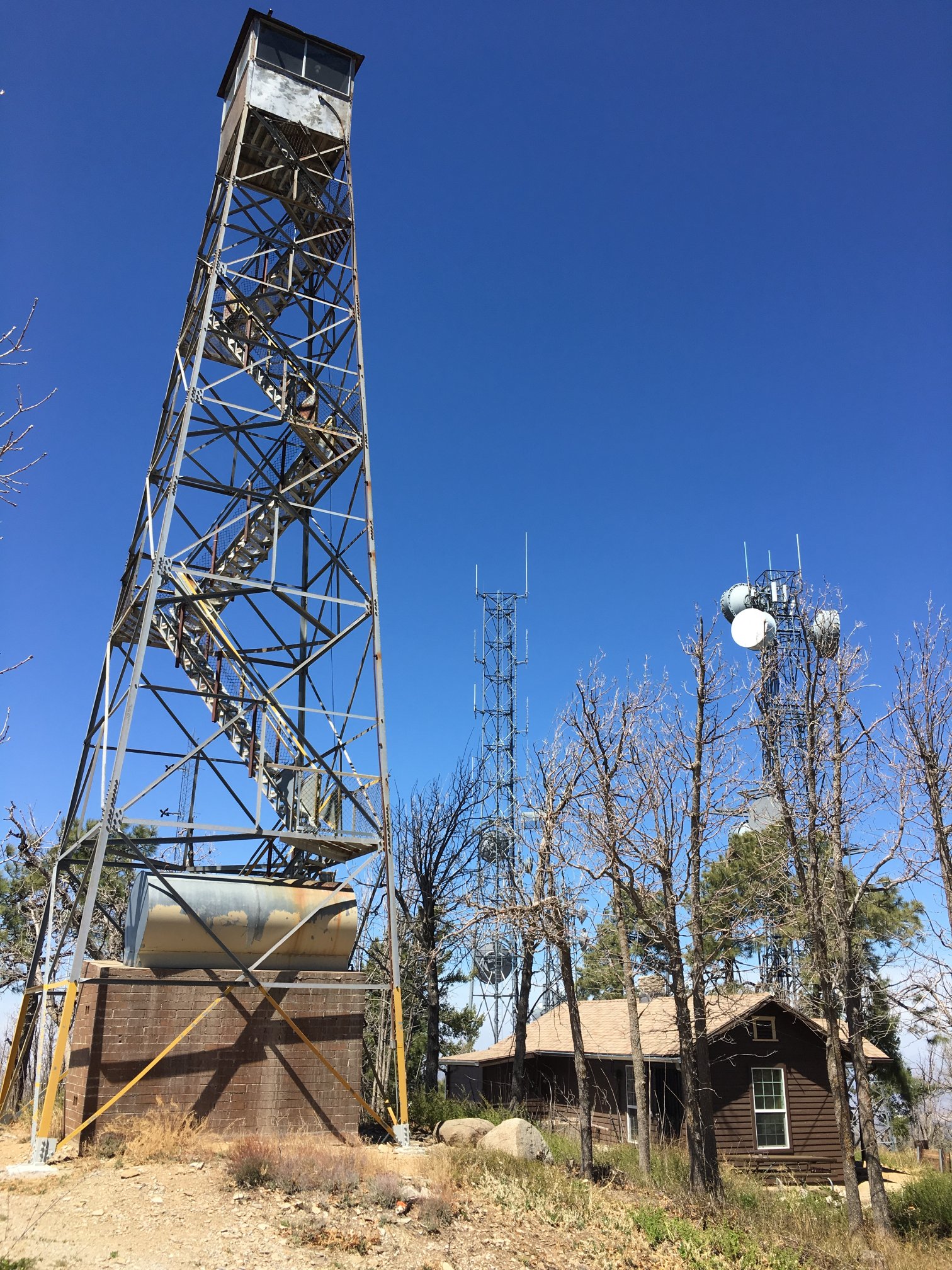 Looking NW toward fire lookout tower and cabin.